Want to know why you should join Dell EMEA as an Inside Sales Representative?
Our Inside Sales team is the driving force behind our high-level customer interaction. They are responsible for selling ground-breaking solutions by building relationships with customers. Furthermore, we offer a diverse culture, a flexible work environment, the opportunity to development and progress in your career and great rewards! So if you are passionate about innovation, computer technology, eager to develop a career in technology sales, collaborative, customer oriented, and a results driven solution professional who likes to win big, Dell EMEA is the place to be.
Join our winning team!
AN UNSTOPPABLE CAREER
"I've created my career and development path thanks to the mentorship that Dell provides."
Nazanin Nematshahi, Senior Manager Regional Sales - Sweden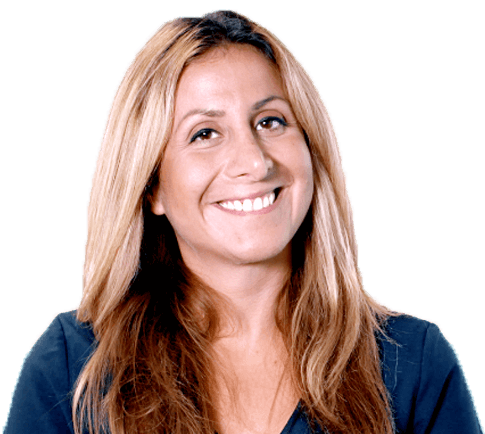 2008-2010

Inside Sales Representative

2010-2016

Account Executive

2016-2018

Inside Sales
Manager

2018-Current

Senior Manager
Regional Sales
Employee Testimonials
Emily Daring - Inside Sales Representative - United Kingdom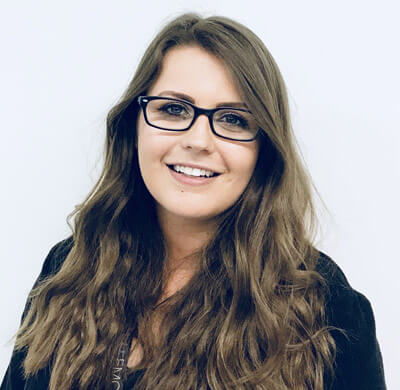 "Joining Dell was one of the best decisions I have ever made. The training and development I have had in the 10 months I have been in inside sales far outdoes anything I have experienced within my 7 years in this industry. Dell is constantly investing in their staff to make sure we exceed not only our professional but also personal goals. I work within a team of highly ambitious individuals who are always willing to help out another member of the team. For the first time in my career I have a clear path to progression and am confident I will end up where I want to be."
Employee Testimonials
Thabisa Ntanjana - Inside Sales Representative - South Africa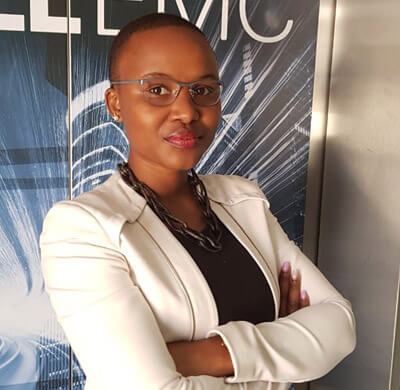 "Dell's culture code complements my personality and allows me to express myself through my work. Being part of this blue chip company also adds credibility to my work profile, and allows me to learn where IT is going and it's great to be able to be part of that change.
The greatest part is our leadership team, who promotes self-progress and not only focus on just driving profits and their own interest. People really do matter."
Employee Testimonials
Cain O'Donnell - Inside Sales Representative - Ireland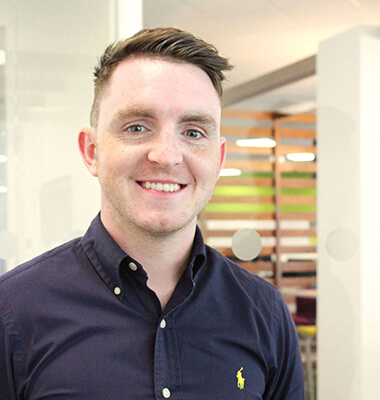 "Working with Dell EMC as an Inside Sales Representative is an exciting & challenging role. It is also very rewarding, supporting & enabling our customers through technology & helping them on their digital transformation journey."
View Inside Sales Jobs
A few of our team members across Dell EMEA share their insights on Life at Dell and their functions.