Assistant ingénieur commercial-Alternance
Paris, France
05/28/2021
R100767
< Back to Results
Overview
We believe that progress lives at the intersection of technology and humanity, and that our role is to bring innovation to people everywhere to drive progress around the world. Every member of our team plays a critical role in bringing our purpose to life — through our work, passion and commitment to do the absolute best we can for our company, our customers and each other.
Success Profile
What makes a successful Intern?
Check out the top traits we're looking for and see if you have the right mix.
Adaptable
Collaborative
Curious
Inventive
Proactive
Productive
Responsibilities
Alternance – Assistant(e) Ingénieur Commercial -
Paris
Chez Dell Technologies, nous sommes déterminés à offrir à chacun de nos clients et partenaires une expérience de haut niveau. Cette expérience commence avec notre portefeuille de produits technologiques - solutions client, électronique haut de gamme, accessoires, produits de mobilité, solutions d'entreprise, services et logiciels packagés.
Nos représentants commerciaux internes insufflent de la vie à notre portefeuille technologique. Ils sont très fiers de développer des relations durables, d'établir de bons rapports commerciaux et d'utiliser leurs compétences en communication pour vendre nos produits aux clients par téléphone, Web et e-mail.
Rejoignez notre équipe de Commerciaux Sédentaires à Paris et préparez-vous à vivre la meilleure expérience professionnelle de votre carrière !
Votre rôle au quotidien :
En tant qu'Assistant(e) Ingénieur Commercial, vous serez responsable de vendre nos produits à la pointe de la technologie en interagissant avec les clients par le biais de conversations téléphoniques et par courrier électronique. Votre travail consistera à vous assurer que chaque interaction avec un client est personnalisée et exceptionnelle.
A nos côtés, vos missions seront les suivantes :
Travailler avec les clients / partenaires dans des environnements commerciaux complexes pour concevoir des solutions nouvelles et innovantes répondant aux problématiques des clients

Soutenir occasionnellement un responsable des ventes

Aider nos distributeurs a connaitre et promouvoir nos offre

Connaitre nos procress, produits afin de les promouvoir

Mettre en avant nos offres, promotions et outils marketing auprès des forces de ventes des distributeurs

Aider les équipes des commerciaux terrains dans leurs missions au quotidiens

Participer à l'élaboration et au suivit des plans  marketing.
Faites le premier pas vers votre rêve professionnel ?
Chaque membre de l'équipe Dell Technologies apporte quelque chose d'unique à nos équipes. Voici le type de profil que nous recherchons pour ce poste:
Compétences requises :
Diplôme de l'enseignement supérieur

Anglais professionnel

Connaissances informatiques / attrait pour le digital

Sens commercial, persuasion et pugnacité
Découvrez notre histoire et racontez-nous la vôtre
Dell Technologies aide les entreprises et les particuliers à construire un avenir digital plus responsable et plus intelligent. Nous comptons plus de 150 000 collaborateurs répartis sur plus de 180 sites à travers le monde. Nous sommes fiers de la diversité et du sentiment d'inclusion présents au sein de nos équipes, où nous partageons tous la même passion : celle d'agir en faveur du progrès humain.
Pour nous, le plus important est que vous vous sentiez respecté, que vous ayez le sentiment d'être vous-même et que vous puissiez exercer la meilleure expérience de votre carrière tout en respectant votre équilibre de vie ! Nous offrons de réels avantages, tels qu'un programme de primes, des horaires de travail flexibles, de nombreuses possibilités de développement des compétences, des groupes de ressources de salariés, et bien plus encore !
Nous avons commencé notre histoire par les ordinateurs, mais nous ne nous sommes pas arrêtés là. Nous aidons nos clients à se projeter dans l'avenir grâce au multicloud, à l'Intelligence Artificielle (IA) et au Machine Learning à travers un portefeuille de technologies et de services le plus innovant sur le marché à l'ère des données.
Alors rejoignez-nous et devenez un acteur majeur du futur de la technologie dès à présent !
Vous pouvez également en apprendre davantage sur nous en lisant notre dernier rapport sur la diversité et l'inclusion, ainsi que nos engagements pour faire du monde un endroit meilleur en 2030 ici.
« Nous sommes fiers de vous annoncer que DELL France, grâce à notre stratégie de Diversité et d'Inclusion, a obtenu, en 2020, le score de 87/100 à l'indice égalité professionnelle. »
Job Family: Internships
Job ID: R100767
Apply Now
Global Sales at Dell
We believe that technology is essential for driving human progress, and we're committed to providing that technology to people and organizations everywhere so they can transform the way they work and live. Join our sales team and be a part of our story.
Learn More About Global Sales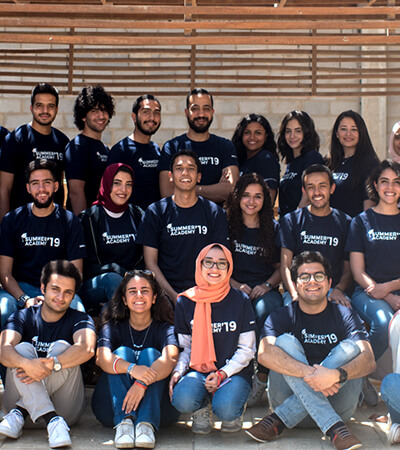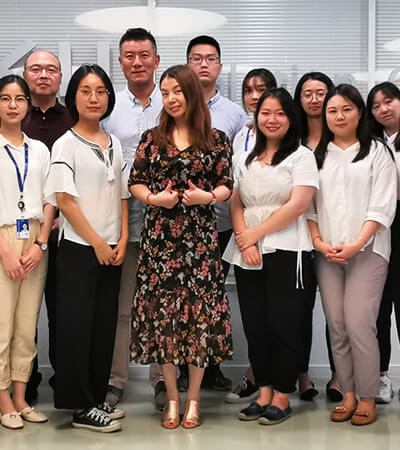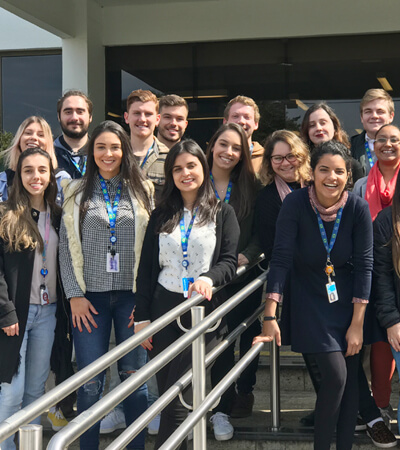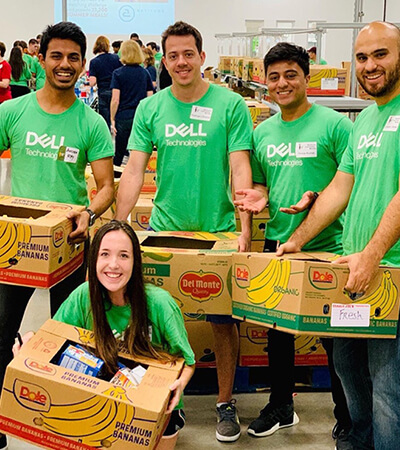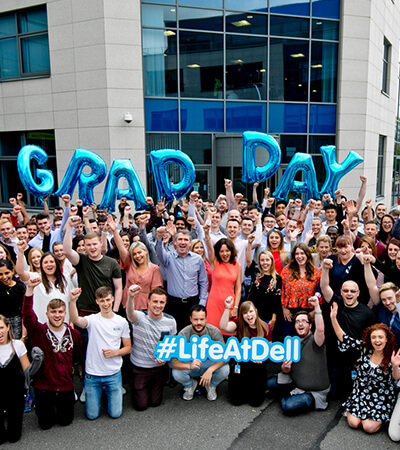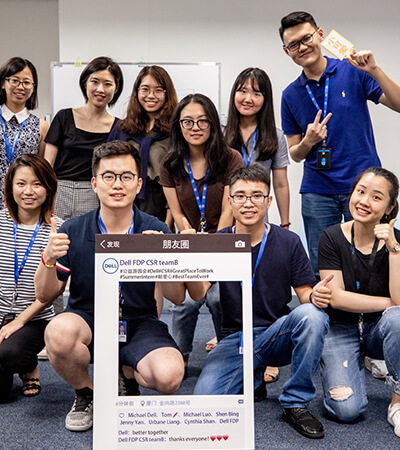 Culture
Our culture is defined by our values and made real every day by how we work and lead. We know our culture is the foundation for all we've achieved, and for all the success ahead of us. Don't take it just from us – see what our employees say in our annual "Tell Dell" results.
90%

My leader cares about my well-being both professionally and personally.

93%

I am proud that I never have to worry about Dell Technologies showing up in a headline damaging our ethical reputation.

90%

My job means more to me than just a paycheck and benefits

94%

I believe flexible work arrangements (e.g., working remote, mobile, telework, etc.) at Dell Technologies contribute positively to our performance as a company.