Every great story has a beginning.
We empower future leaders like you to collaborate with our global teams, develop ideas and then run with them. There are different ways that you can make an immediate impact here at Dell: internships, co-op positions, full-time employment and rotation & development programs.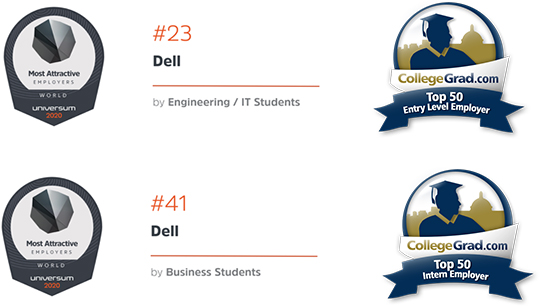 The Student Experience
Here's a place that embraces flexibility, values innovation and believes in our team members' development. So if you are ready to grow and contribute to high scale projects, then you are ready to be part of today's digital transformation.
Flexibility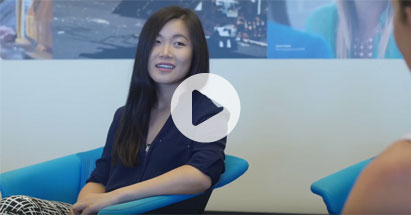 Whether working remotely or with an alternate schedule, Dell strives to ensure each team member experiences balance in their personal and work life.
Innovation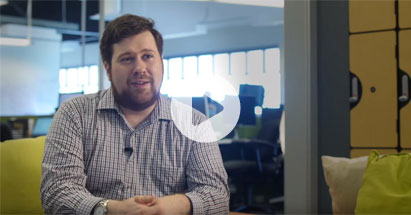 Our solutions, products and services reflect Dell's ongoing commitment to connect people, communities and businesses. The way we innovate within the technology space is surprising, from closed-loop sustainability to digital infrastructure that goes beyond end-user PCs.
Connect With Us
This is your chance to meet Dell recruiters and talk about your future. Find out upcoming recruiting and diversity events in your city.
View All Events