Intro
Growing Your Career
Our programs empower and inspire team members to personalize their career journey and build the portfolio of value they bring to the table by building skills, gaining experience, and learning new things through: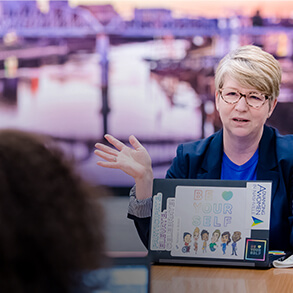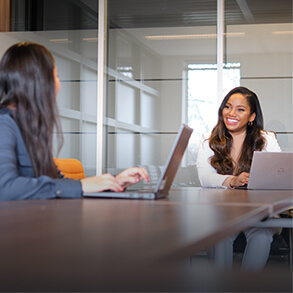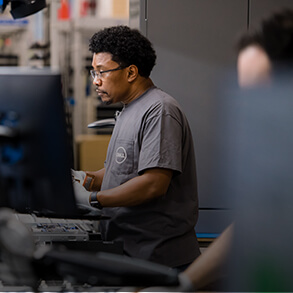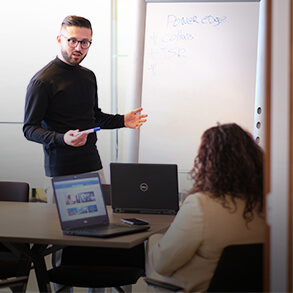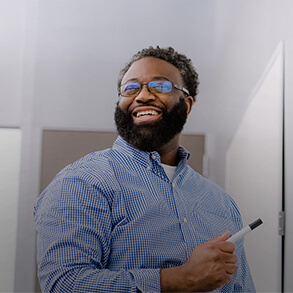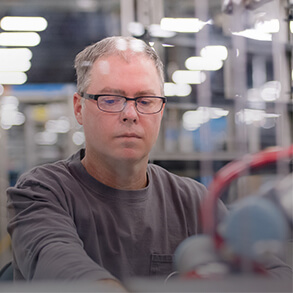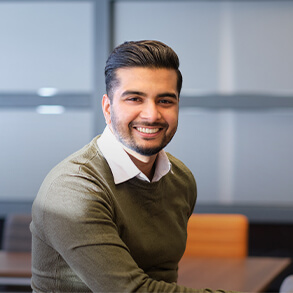 Growing Your Career
Professional Career Development
Whether you want to go deep into your craft as a subject matter expert, or you want to expand your skill set by moving around and trying something new, Dell is committed to offering candidates unparalleled career growth by:
One-on-one meetings with mentors and leaders

Routine check-ins with a long-term career plan.

Networking opportunities

Regular 360-degree feedback

Continuous formal and virtual training

Mentorship programs

Internal movement opportunities
At Dell, it's all about inspiring our people. This is why we are continuously allocating resources that shape leaders to get the very best from their teams. Our dedicated programs provide high-level knowledge and tools for executives, managers and professionals.
Inspiring Leaders
This is what creating inspiring leaders looks like.
Inspiring Leaders
Dell's Global Curriculum
To cultivate leadership skills at all levels of our organization, from team members to first-time people managers to our executives, Dell has developed end-to-end development programs. This end-to-end curriculum increases engagement and drives inspirational leadership for Dell's strategies, priorities and goals.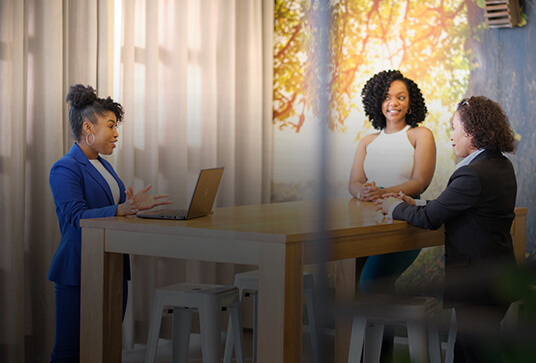 Dell's Global
Curriculum Being an inspiring leader requires a broad range of skills, including strategic thinking, listening, problem solving, decision making and the ability to motivate others to do their best work.
Inspiring Leaders
Executive Development
The Executive Rapid Start Program consists of a customized onboarding plan and resources that helps incoming executives to accelerate their time to performance.
The plan and toolkit provides resources and coaching around Dell's culture, business and organization.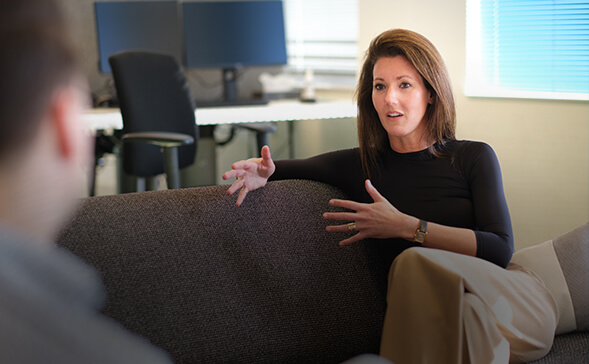 Executive Development
Executives may also take advantage of targeted leadership programs and executive coaching to enhance their development.
Inspiring Leaders
Manager & Director
Development
New leaders are developed in our Foundations of Leadership Program to smoothly transition to their role.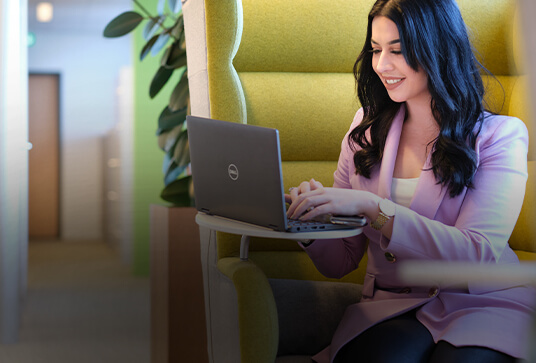 Manager & Director Development
As leaders progress and gain experience, we have additional programs to help them take their leadership skills to the next level.
Inspiring Leaders
Professional Development
Current offerings align with business goals and strategy to meet learning needs for today and the future. In addition, all team members are encouraged to leverage our premium on-demand digital content to support their individual learning paths.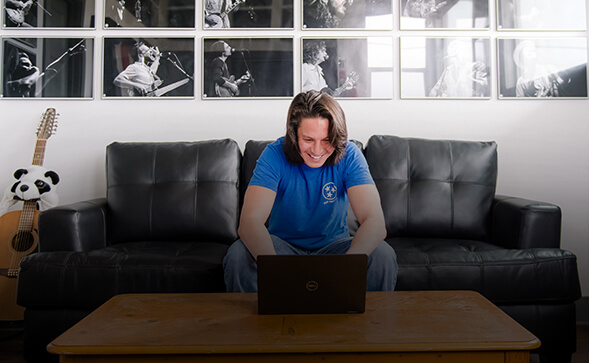 Professional Development
From technical training to communication skills and sales workshops, Dell's Professional Development offerings encompass a wide breadth of topics.
Be The First To See New Opportunities
Join Our Talent Network
Sign up, stay connected and get opportunities that match your skills sent right to your inbox.