Global Sales at Dell
We believe that technology is essential for driving human progress, and we're committed to providing that technology to people and organizations everywhere so they can transform the way they work and live.
Join our sales team and be a part of our story.
Dell is more than just a technology company—
we're a people company.
We're an organization made up of strong, smart people dedicated to doing their best work and driving success for our customers.
We're fostering a winning, innovative, inclusive employee culture that celebrates big victories and takes calculated risks. And we want you to take a look around, learn more about us and apply to join us and change the way the world works.
Learn more about Dell Sales
DELL EMPOWERS COUNTRIES, COMMUNITIES, CUSTOMERS AND PEOPLE EVERYWHERE TO USE TECHNOLOGY TO REALIZE THEIR DREAMS.
Dell Inc., a part of Dell Technologies, provides customers of all sizes – including 98 percent of the Fortune 500 – with a broad, innovative portfolio from edge to core to cloud. Dell Inc. comprises Dell client as well as Dell EMC infrastructure offerings that enable organizations to modernize, automate, and transform their data center while providing today's workforce and consumers what they need to securely connect, produce, and collaborate from anywhere at any time.
Customers trust us to deliver technology solutions that help them do and achieve more, whether they're at home, work, school, or anywhere in their world. Learn more about our story, purpose and people behind our customer-centric approach.
Employee Testimonials
Chris Papa, Director, Commercial Sales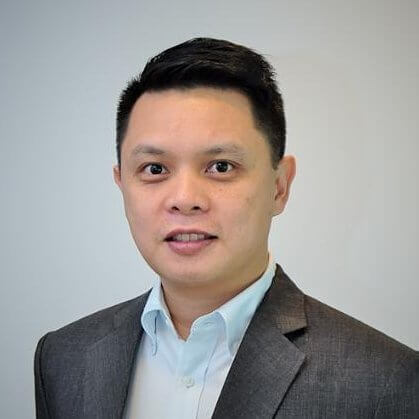 "Dell rewards and recognizes its people based on merit. We also are empowered-we own our careers. Of course this will not be possible without leaders who truly inspire and lead by example. Dell is truly a great place to work."
Employee Testimonials
Jackie McKinley, Global Sales Director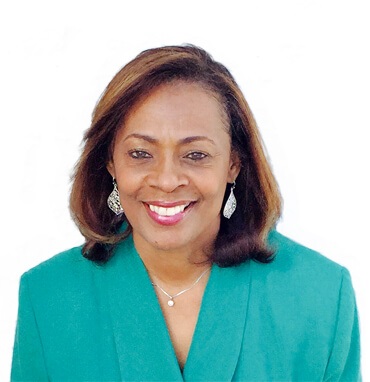 "I love working here in Global Sales! It has provided me the opportunity to have a flexible schedule to raise my daughters. Our Culture Code also aligns perfectly with my personal culture: respect for the individual. Finally, Dell EMC allows me to operate in an entrepreneurial environment. I feel that my voice matters to help set the direction for my business-and for Dell EMC."
Employee Testimonials
Aisling Keegan, Vice President, Commercial Sales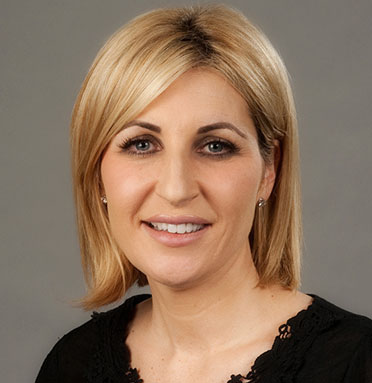 "That Dell is a great customer-centric company that consistently has the employees' best interests at heart. A company that recognizes talent and constantly strives to support and develop its people."
Employee Testimonials
Bobbi Dangerfield, Senior Vice President, Sales Operations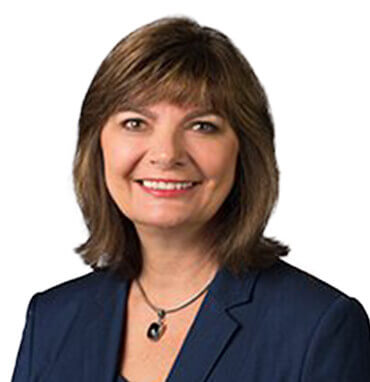 "I have a fantastic team of dedicated professionals to help create a customer focused culture; serve as strategic change agents helping the business to transform as we provide insights and intelligence that helps the business drive profitable growth."