Notification to applicants:
Thank you for your interest in Dell. All applicants are required to create a login account with a secure, private password before completing an application. This and other personal information are the property of the applicant and will never be required for an application to be submitted for consideration to Dell Human Resources.
Life at Dell
We pride ourselves on being a great place to work. We think of our team members as an extended family and work to foster an environment that benefits our workforce and generates personal and professional innovation. See what our employees have to say about working at Dell.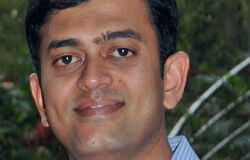 "Dell is such a dynamic and fast-paced company that no two days are the same. Every day is a brand new day with brand new challenges. What has kept me at Dell for 15+ years? My answer is simple: learning and job enrichment."
-Harsha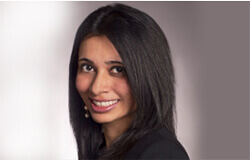 "If you are the best at what you do, if you are looking to be challenged, and to elevate and thrive in a collaborative working environment – here is the place for you. You get to work with and learn from the best and build a fulfilling, successful career."
-Mithu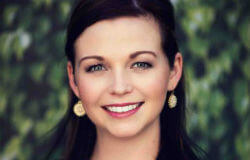 "Dell is a great company to work for and one of the reasons I joined was its culture. I can identify myself with the openness, positivity and the commitment to help people fulfill their dreams and objectives."
-Janine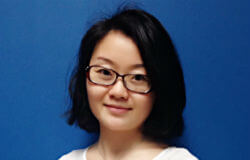 "Remote working has enabled me to meet both the needs of my growing family and my progressive career."
-Fiona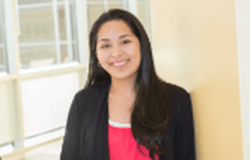 "I have been able to combine several roles in my life while working at Dell EMC. I am a happy mother of two little kids, a full time employee and a PhD candidate in engineering. I think no other company allows you to pursue your personal dreams while working for the industry."
-Madeline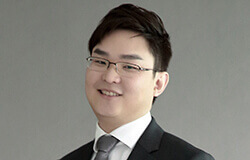 "Often we tend to stay in our comfort zone, in the end being complacent. At Dell EMC I learned how to embrace change in my life in my career, shaping me into a better man today."
-Yee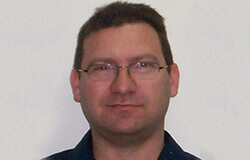 "People here are passionate and it shows. They love to solve problems, build things and be at the leading edge of technology."
-Udi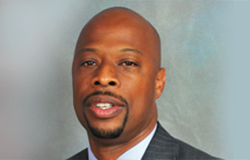 "Like the military, dell values team work, dedication and ethical behavior."
-Brice
A look inside Dell
Hear more about what it's like to work at Dell. With opportunities around the world, we're fueled by collaboration and our desire to make the world a better place.
Click here for jobs in flexible locations >
Locations
Use this map to explore Dell job opportunities around the world