We're actively recruiting the next generation of movers, shakers and innovators and we think your military experience fits the bill. We invite you to bring your drive for dedication and precision problem-solving to a world of enabling affordable and accessible technology to millions of users globally. At Dell, you can lean on us to discover what it feels like to focus on a healthy lifestyle after your military service, meeting personal and family needs all while empowering career growth.
About us
Inviting veterans to join our team is only a part of how we serve the military community. At Dell, we take employee morale, professional growth and community very seriously and reinforce our commitment to these areas with our Employee Resource Groups, including our Veterans ERG. Thriving and discovering your full potential becomes a reality when you see Dell employees work together to recognize military and diversity talent.
Dell was recently named Top Veteran Company, "Best of the Best," by U.S. Veterans Magazine and in a recent survey, was found to be the number one organization that provides career fulfillment to its employees in the private sector. EMC has been named for the third year in a row Best for Vets employer by Military Times.
Employee Testimonials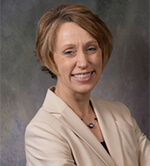 "Dell is incredibly supportive of military commitments for Reserve and National Guard members."
-Kim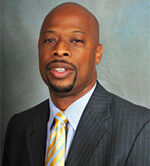 "Like the military, Dell values team work, dedication and ethical behavior."
-Brice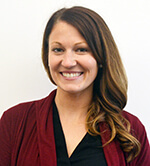 "Because my husband is in the military, we are never living somewhere for very long and things can change at any time. Dell EMC allows me to work from wherever I may be regardless of distance or time zone."
-Sarah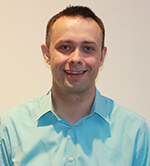 "My intelligence training has played into my military analysis in the field and now I am able to bring that analytical knowledge into my role at Dell EMC."
-Darrick