Graduates
See Yourself Here. Find a Career That Inspires You!
You're on your way to becoming a leader, and we support your development throughout your journey.
Together we can thrive as a vital global company with a passion for creating innovative solutions, products and services that power businesses and communities.
Explore the Graduate Experience in Your Region
Graduates
Did You Know?
Check out some interesting facts about us and how we are helping customers move into the future with multi-cloud, AI and machine learning through the most innovative technology and services portfolio for the data era. Picture yourself here, working on projects that power all type of industries around the world.
Tap to learn more about our Development Programs
Find out other ways you can make an impact
Select your location to explore our development programs designed to improve your professional skills and accelerate your career.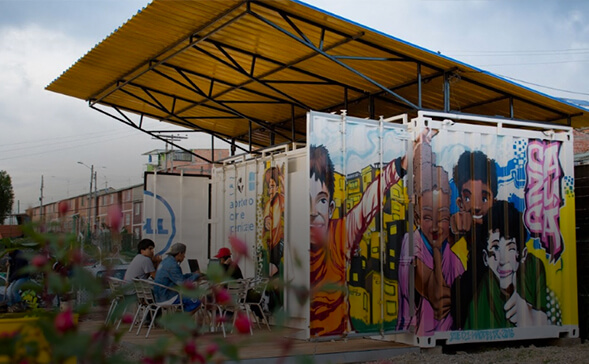 We are a diverse team with unique perspectives. United in our purpose, our strategy and our culture. Driven by our ambition and the power of technology to drive human progress.
Graduates
Events
We are currently hosting virtual career and informative events for the most. Do not miss the opportunity to connect with our team members!
Learn More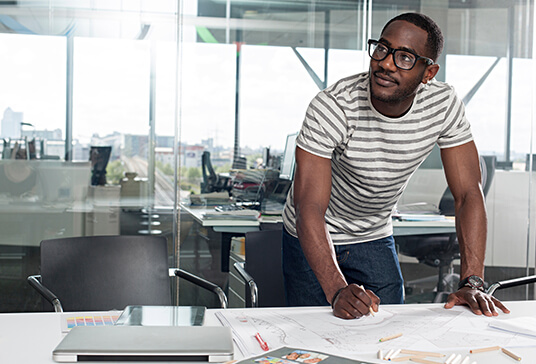 Hey students! check out our events calendar to find upcoming events near you. This is a great opportunity to connect with our team members and learn more about us.
Be The First To See New Opportunities
Join Our Talent Network
Sign up, stay connected and get opportunities that match your skills sent right to your inbox.