How We Work
How We Lead
Leadership is a choice bounded by what you believe. When we believe and do the right things, we can make a positive difference anywhere. How we lead matters. This is how we lead at Dell.
Relationships
Close Preview
Relationships
We work hard to build partnerships of trust in all our endeavors. We know that strong relationships bring not only great business success, but great personal fulfillment.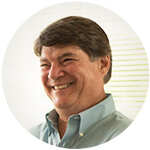 "Approach everything you do with energy, optimism and integrity. Follow through on the things you say and keep your commitments." - Santiago Perez-Kolk
Drive
Close Preview
Drive
We recognize that ambition, energy, and grit are rare and difficult to coach. We cultivate these qualities in ourselves and in others, but bound our ambition with a strong desire to do the right thing.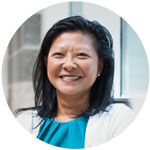 "Drive means having clarity on what needs to be done and not stopping until it's done." - Linda Connor
Judgment
Close Preview
Judgment
We strive to be wise in our decisions. We rely on facts and we value knowing the market and our competition. We think deeply about our choices. When we face conflicting interests we place those of our customers, the company and our people above our own. While we take our decisions seriously, we are agile. We change direction when it's the right thing to do, and we don't let bureaucracy get in the way of making decisions.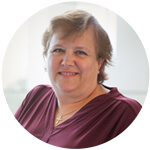 "Judgment means thinking broadly about what is best for the organization and not being afraid to execute." - Kelly Dunkin
Vision
Close Preview
Vision
We carefully define success, and are relentless about communicating that vision in terms that are simple, vivid, and compelling to our global team. We know why we want to achieve something is as important as what we want to achieve. We provide the context for our decisions and make clear how they serve the company and our customers.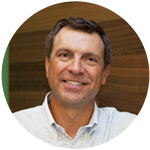 "Vision is a compelling narrative of the ultimate end state of where a team is heading or what a project will deliver. " - Todd Nalodka
Optimism
Close Preview
Optimism
We know that people will not follow skepticism or cynicism. While we are realists, we are always optimistic about our people, their potential, and the future. We know confidence takes energy, and that our teams count on us to be a strong source of optimism even during challenging times.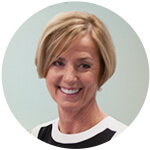 "Optimism is like sunshine. It's free and we only need to turn towards it." - Christine McCarthy
Humility
Close Preview
Humility
We are confident in our ability to get things done and take on challenges, but we temper that confidence with the knowledge that comes with experience. We recognize we are not always right and not always the smartest person in the room, and we welcome feedback, take responsibility for our shortcomings, and know our successes are shared.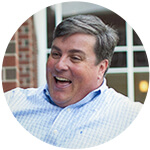 "Start with a smile, and say hello to someone you don't know, and offer a hand or an opportunity." - Steven Gilbert
Selflessness
Close Preview
Selflessness
We know that leadership is about how we succeed and is especially about how we help others succeed. We care about the effect our leadership has on the people we lead. We invest in them, develop them, and do all we can to help them achieve their aspirations and do their best for Dell and the customers we serve.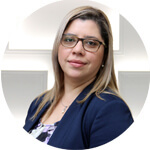 "It's pleasing and utmost rewarding to guide the success path of those around me. My team and customer's success is the spark that ignites my daily inspiration. " - Yovana Nuñez