Intro
Our Culture Code
Our Culture Code defines who we are, describes what we believe, and sets clear expectations for how we work and how we lead.
How We Work and Lead
Our Culture Code
Our culture is defined by our values and made real every day by how we work and lead. We know our culture is the foundation for all we've achieved, and for all the success ahead of us. This is our culture code. #CultureCode.
How We Work and Lead
Our Values Unite Us
Scroll through images on the right to learn more about our core values from Dell employees.
Customers
We believe our relationships with customers are the ultimate differentiator and the foundation for our success.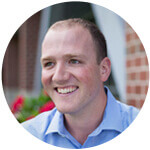 "Customers are the center of our universe here at Dell...Everything we do resolves around our relationships with our customers."

- Terrence (Teddy) Kinneen
Winning Together
We believe in and value our people. We perform better, are smarter, and have more fun working as a team than as individuals.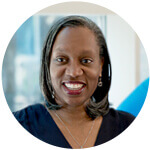 "I would not be able to get my work done without the close collaboration and partnership of others."

- Vanice Hayes
Innovation
We believe our ability to innovate and cultivate breakthrough thinking is an engine for growth, success and progress.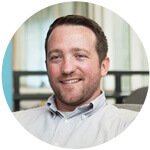 "Innovation is connecting the dots where others previously had not to bring something new to the world."

- Dan Ireland
Results
We believe in being accountable to an exceptional standard of excellence and performance.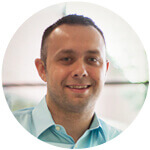 "Results are the realization of your hard work making a positive impact in everything you do."

- Darrick Nelsen
Integrity
We believe integrity must always govern our fierce desire to win.
"Integrity means demonstrating and living what you believe every day in both your personal and professional life."

- Dineen Mansfield
Be The First To See New Opportunities
Join Our Talent Network
Sign up, stay connected and get opportunities that match your skills sent right to your inbox.