New Beginnings Start Here
Land Your Dream Job!
It's an exciting time to join Dell Technologies. We're on a mission to find, attract, and bring aboard the best and brightest – superstars who are also great team players and leaders who make it their first priority to serve. Follow these steps to apply to our team of talented, forward-thinking people who share in the common goal of driving human progress forward.
Interview
General Tips
Get ready to shine! Your big day is just around the corner. Your qualifications are a match to our needs and your resume is impressive. Now it's time for us to meet and discuss the position and what you can bring to the role.
Through a conversation with you, we're striving to learn if you're a good match for the company. And that's a little bit of everything: how you'll fit in with your team, whether you identify with our values and where you see yourself professionally now and in the future. There's a lot for us to talk about, and don't forget that this is your chance to interview Dell, too.
No matter who you're talking to at your desired company, always be open with them and don't forget to smile from time to time. It makes you look more approachable and authentic.

Anja, Germany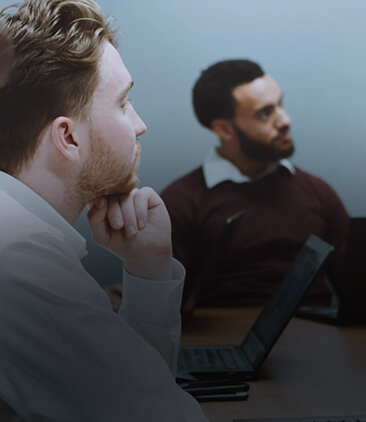 Dell Interview Tips
Next big interview coming up? Here are a few tips from our talent acquisition advisor on cracking it.
Watch Video
Be honest and open, no one is perfect, and we are not expecting you to be. Give examples of your development areas which give proof of self-awareness and as potential future employees then we can support you to become your best self

Anne, Sweden
Be yourself! Authenticity matters. We want to know the REAL YOU. Remember, there's a big difference between being authentic and being personal.

Tina, Korea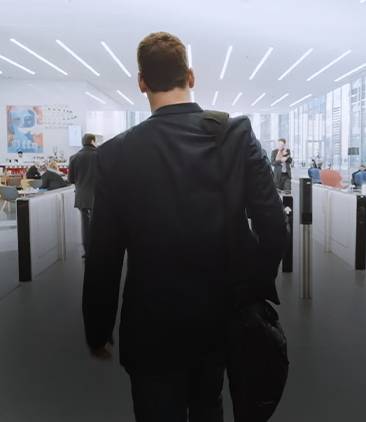 Tips for a Successful Interview
Thomas Leplâtre, Next Gen Sales Academy EMEA program manager shares interview tips. Thomas also started his career off in the academy.
Watch Video
Be sure to showcase community involvement or volunteer work during your interview. This can be as important to a company's culture as your work experience and showcase your passion and skills!

Laura, North America
Three questions you can ask during the interview:

What will be the main challenge in the role I'm applying for?
What's the company work culture like?
What career path is available within the organization?

Juliene, Panama
Interview
Prepare for your virtual interview!
Connect to the meeting at least 5 minutes before it starts.

Complete a sound and video check.

Make sure you are in a well-lit room with clean background.

How to prepare for online interview? Watch Video

Examine your surroundings as they will appear on video. Remove anything that may be distracting. You want to make a good impression!

Look at the camera as much as possible, not yourself or the interviewer, to simulate eye contact.
Interview
Students
Follow these handy recommendations from Tsnatee and Alina to stand out in your upcoming interview:
Decide
Now it's time for both of us to determine if we have a future together.
We strive to adhere to a post-interview communication with you no later than 14 days, you can also expect:
A realistic preview of the job and the interview process.

To ask any question and have it be answered with transparency and candor.

To be fairly considered for opportunities where qualifications meet requirements.

Post-interview communication on next steps no later than fourteen days.

The best possible offer the first time.

To be treated as a valued customer of Dell Technologies products and solutions

Integrity and respect.
Help on Your Dell Search
Frequently Asked Questions
Applying for a job is exciting and there can be multiple steps in the process. At Dell Technologies, our job is to guide you through these steps and give you the best candidate experience as possible. To help you understand our application process, we are providing a list of the most common questions.
Be The First To See New Opportunities
Join Our Talent Network
Sign up, stay connected and get opportunities that match your skills sent right to your inbox.