We Are Driven by the World We Want to Live in
That's why advancing sustainability, cultivating inclusion, transforming lives and upholding trust are embedded in everything we do. Powered by a workforce that values and celebrates different backgrounds, we create solutions that harness and amplify technology in the most meaningful ways. From healthcare to education to a digital economy, we believe in the power of technology to help solve complex societal challenges.
Our Goals for 2030
For 2030, we know the world is facing complex challenges today. To drive real change, we need to bring new thinking, new solutions, new collaborations and new voices together. This pursuit is core to our business. It's time to deliver a positive impact for everyone.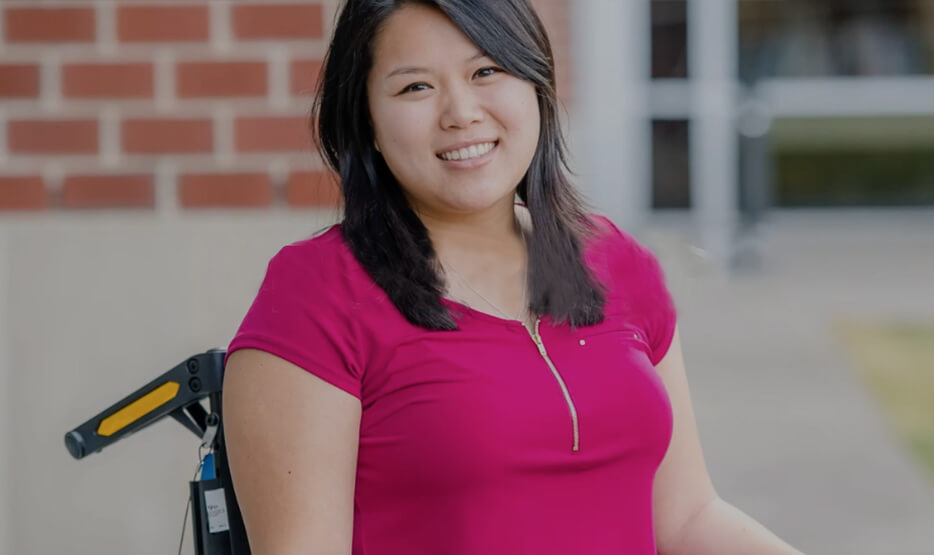 Be The First To See New Opportunities
Join Our Talent Network
Sign up, stay connected and get opportunities that match your skills sent right to your inbox.