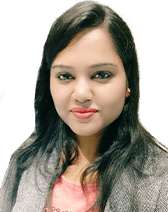 India Sales
Team Member Testimonials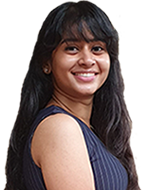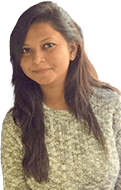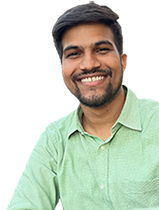 India Sales
Realize Your Dreams
What does it take to be a successful sales professional with Dell? Integrity. Passion. A hunger to succeed. Watch the videos to learn more about what makes our sales team tick.
India Sales
Come Join Our India Team
Here you will not only find leaders and team members eager to innovate and collaborate, but you will also find great opportunities to further grow your career in sales. We are ready for you to join our great team of professionals. What are you waiting for?
Be The First To See New Opportunities
Join Our Talent Network
Sign up, stay connected and get opportunities that match your skills sent right to your inbox.