Want to know why you should join Dell EMEA as a Sales Representative?
Our Sales teams across EMEA help our customers reach their business potential by offering the most innovative end-to-end technology solutions from the edge to the core to the cloud. We enable our team members by providing a diverse culture, a flexible work environment, the opportunity to develop and progress in your career and great rewards! So, if you are passionate about innovation, technology, eager to develop a career in technology sales, collaborative, customer oriented, and a results driven solution professional who likes to win big, Dell Technologies EMEA is the place to be.
AN UNSTOPPABLE CAREER
"I've created my career and development path thanks to the mentorship that Dell provides."
Nazanin Nematshahi, Senior Manager Regional Sales - Sweden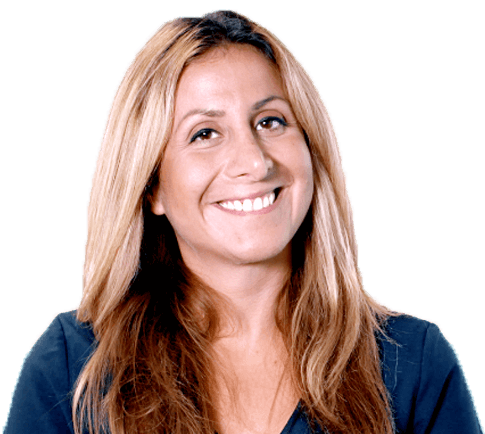 2008-2010

Inside Sales Account Manager

2010-2016

Account Executive

2016-2018

Inside Sales
Manager

2018-Current

Senior Manager
Regional Sales
Employee Testimonials
Franziska Seidlitz - Inside Sales Account Manager - Germany
"Becoming an Inside Sales Account Manager and joining the technology industry has been a career switch for me. It was scary, but it has been the best decision of my life! At Dell Technologies you meet a team that welcomes you, stands by you and supports you - and these are not just empty words, I experience it every day."
Employee Testimonials
Chris Diaz - Inside Sales Account Manager - France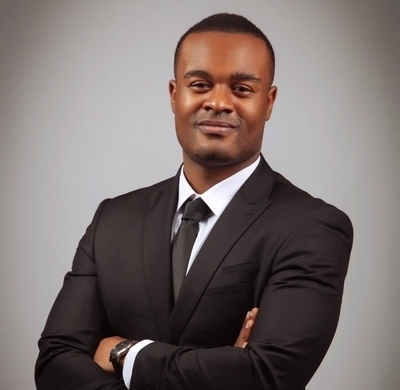 "Being an Inside sales Account Manager at Dell Technologies is a great opportunity to be the heart of the customer's IT and Digital Transformation. The continuous learning about leading technologies is what I enjoy the most. Furthermore, Dell Technologies is working hard on diversity and inclusion and I can see the results of this in my team."
Employee Testimonials
Laura Nevin - Account Executive - United Kingdom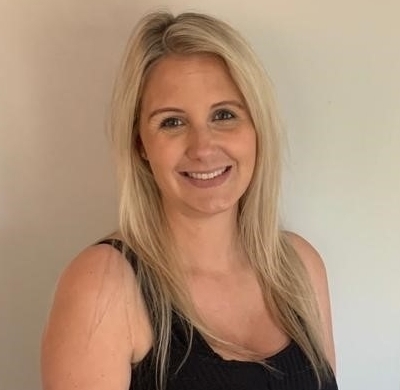 "As an Account Executive I am based remotely and work from home almost all the time when I'm not meeting customers. Dell Technologies flexibility policy means I can schedule my working day around school pickups and make up the time in the evenings when the house is quiet. Working for an organisation with such a supportive culture and that really promotes a healthy work/life balance makes me more productive, and more inclined to go the extra mile."
Commercial Graduate Program
The 12-month graduate program is aimed at building future commercial leaders with two unique graduate opportunities as an Account Manager or Technical Sales Representative.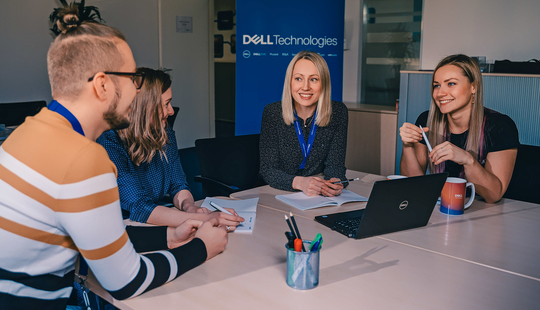 View Our Sales Jobs Videos
A few of our team members across Dell EMEA share their insights on Life at Dell and their functions.