Inside Sales
Inside Sales Account Managers
As an Inside Sales Account Manager, you will start out learning the tricks of the trade. With several levels of progression paired with account sets of varying complexity, there's only room for growth. From there, the possibilities are endless: you could advance into roles such as an Inside Sales Manager, leading our team to success, or a Coach where you mentor and provide support to Inside Sales Account Managers. Explore this career path and have your work reach new heights.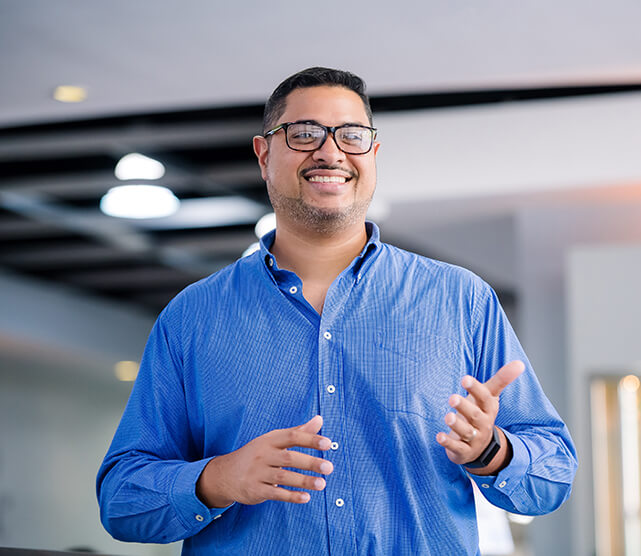 Inside Sales Roles
Coach
The sales coach assists in the development of skills, competencies and behaviours of aligned inside sales reps to help them meet their revenue goals and customer experience objectives. The sales coach will review content being delivered to the inside sales team and will assist in hosting enablement sessions in conjunction with marketing, brand teams, and aligned business units. The coach will also assist in the onboarding of new hires, improving their time to ramp.
Build, maintain and deliver the following:
New Hire Trainee / Associate Inside Sales Representative / Inside Sales Representative Training Plans
Sales and technical content
Dell EMC core messages
Training, developing and coaching New Hires and Inside Sales Reps
Provide coaching and feedback to New Hires and Reps during trainings, role plays, etc.
Shorten the sales cycle by focusing the customer on core problems and solutions
Collaborate with both theater and global Inside Sales development teams as well as the Inside Sales management team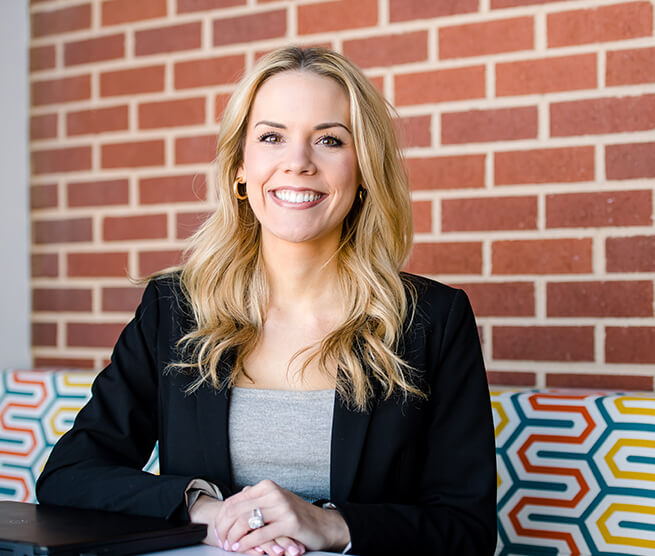 Inside Sales Roles
Inside Sales Manager
The Inside Sales Manager will lead the recruitment, training and development and day to day management of the Inside Sales Account Manager team. He/She will also be responsible for developing their own skill sets surrounding technology foundations, Dell EMC solutions knowledge, sales and soft skills.
Leads recruitment activity to bring the best talent to the team
Delivers ongoing sales, business, and technical training to increase team's effectiveness and individual's readiness to advance their career in Sales
Coaches and develops their team on an ongoing basis (call monitoring,messaging)
Manages the team to identify and qualify massive incremental opportunity
Manages the team to deliver on all other KPIs
Enforces utilization of Salesforce.com to track all sales activities.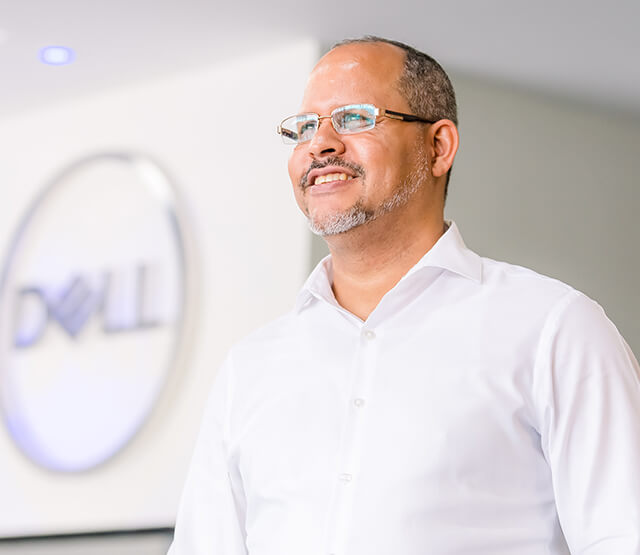 Inside Sales Roles
Inside Sales Director
Manages a team of Inside Sales Managers, while driving strategy and setting priorities for the team. He/She is also responsible for the training and development of Sales Managers and will serve as a mentor/coach for Regional Sales Managers.
Manages a team or multiple teams of Inside Sales Managers
Trains and develops Sales Managers, and mentors Regional Sales Managers
Sets focus for inside team and helps set focus of vertical/business
Drives focus with cross-business functions and business process improvement efforts
Advanced understanding of complexities of the environment and works internally to solve complex business issues
Partners with Marketing to increase segment sales growth and expand market share
May need to handle customer escalations ensuring resolution of the issues by driving the best customer experience
Inside Sales
Hear from the Team
Scroll through the videos on the right to hear from our team members.
Career Journey
Olga Nikrasova
A typical day for me as a Sales Coach in Medium Business includes a check-in with my team of 12 people. We then follow up by doing call out activities. I monitor the calls one by one with each team member to provide them feed-back since all of the calls they are making are cold calls to new customers in Acquisition it's important for them to feel empowered to go on and make the calls. I also plan for upcoming focus weeks, we have focus weeks almost every week focusing on different solutions so I book the product training. I do endorsements and hot seats. I also do bi-weekly one to ones with all my team members.
It's a lot of things, it's the culture, it's the flexible work environment, it's also the career development. I have had so many roles during the past 8 years and had so many opportunities to grow and develop both as a person and career wise. I had 2 kids during this time and I have come back after every maternity leave so if there is one thing that keeps me coming back I would say that this is like my second home, feels like I am coming back to my second family so I would say it's all of those things but most of all, the people that work here.
Regarding my career aspirations, I feel like that my role as a Sales Coach can help me develop the things that I need to develop to become a Sales Manager. I would love to be a Sales Manager, a people manager that can help to inspire people and make them want to grow into their sales roles and become the best sales people that they can be.
If there is advice that I can give within sales it's to dare and be bold. Don't be afraid and always ask yourself the question "What is the worst thing that can happen?". Also I find it inspiring to look to others to help, to people that are successful. Don't be afraid to ask them questions.
Inside Sales
Representative

18 Months

Outside Sales Specialist

2 Years

Partner Account Manager

4.5 Years

Sales Coach

Sep 2018
Public Sector (18 Months)
Inside Sales Representative
Started career in Dell as an Inside Sales Associate, making calls every day and generating opportunities. Member of the Public Sector team.
Inside
Sales

Non-Dell
Role

People
Manager

Beyond
Inside Sales

Lateral
Movement

Promotion
2 Years
Outside Sales Specialist
Asked to join the Dell Software group as a Nordics Sales Specialist for KACE covering all Nordic countries, travelling and meeting customers face to face to present & sell the product. Worked & interacted with a lot of Channel Partners and was approached to join the Channel team in Sweden.
Inside
Sales

Non-Dell
Role

People
Manager

Beyond
Inside Sales

Lateral
Movement

Promotion
4.5 Years
Partner Account Manager
Joined the Channel Sales team in Sweden as a Partner Account Manager. Handled around 10 different partners. For the last year, have been the account manager for one of the largest Dell's partner in Sweden. Arranged a lot of partner sales training and enablement during this time.
Inside
Sales

Non-Dell
Role

People
Manager

Beyond
Inside Sales

Lateral
Movement

Promotion
Sep 2018
Sales Coach
Joined the Inside Sales Medium Business team in Sweden as a Sales coach. Working mainly on developing the medium business reps within the Acquisition segment & training them on all the products and arranging focus weeks. Completed the coach training.
Inside
Sales

Non-Dell
Role

People
Manager

Beyond
Inside Sales

Lateral
Movement

Promotion
Inside Sales
Come Join Our Team
We are currently hiring in our Medium Business segment within Sales in all of our regions. This area of sales allows you to form close relationships with the customers you serve and accelerates your learning of the skills that will drive you towards success throughout the rest of your career. Dell's end-to-end solutions portfolio is one of the strongest on the market and positions you for success in not only meeting your customers' needs, but exceeding their expectations. Medium Business allows you to choose from a wide variety of roles and paths to shape a career path that is the perfect fit for your unique strengths and interests. Click below to see available opportunities, or take our quiz to help determine what sales path might be good for you.
Be The First To See New Opportunities
Join Our Talent Network
Sign up, stay connected and get opportunities that match your skills sent right to your inbox.